2020年8月16日新增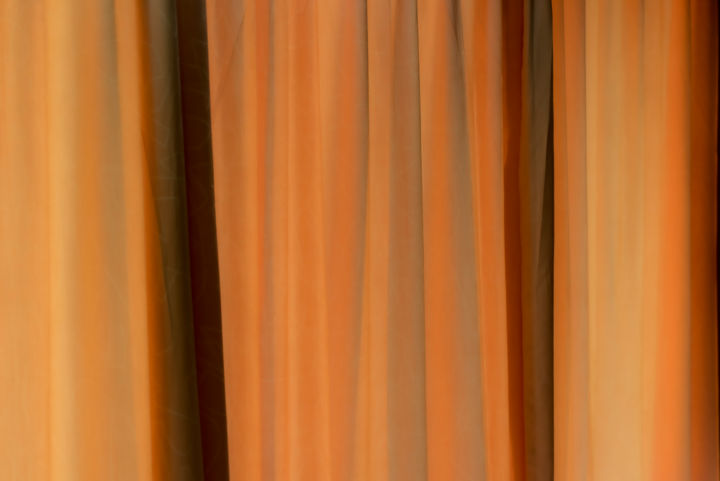 Est-il important de savoir ce dont il s'agit? se laisser porter par l'image et voyager. En l'occurrence cette série de photos ont été faites en voyage d'île en île.... Que se cache-t-il derrière? je vous laisse le loisir d'y songer, dans tous les sen du terme.
Photographie en tirage limité, signée, numérotée et certifiée, sur Papier Fine Art, qualité muséale de très grande longévité. Tirage limité à 10 exemplaires. Formats disponibles 24x36, 30x45, 40x60, 50x75, 60x90, 80x120, non encadrée. Suivant les formats, la livraison se fera à plat pour les plus petits, ou en tube pour les plus grands formats. Le plus grand soin est apporté à l'emballage pour que votre impression photographique ne puisse être détériorée pendant le transport. Mes photographies sont des œuvres protégées par les lois relatives à la propriété intellectuelle. En raison des différences dans les étalonnages des moniteurs et des imprimantes, les couleurs peuvent apparaître sensiblement différentes sur l'impression par rapport à l'écran. Livraison en France et Union Européenne. Livraison dans le reste du monde sur devis.
Is it important to know what it is? let yourself be carried by the image and travel. In this case this series of photos were taken while traveling from island to island .... What is behind it? I leave you the leisure to think about it, in all senses of the term.
Photography limited edition, signed, numbered and certified, on fine art paper, museum quality of very long life.
Limited edition of 10 copies
Available sizes 24x36, 30x45, 40x60, 50x75, 60x90, 80x120, unframed. The formats, the delivery to be made for the smallest, or in tube for the largest formats. The greatest care is taken in the packaging so that your photographic print is not damaged during transport. My photographs are works protected by laws related to intellectual property. The number of differences in the calibrations of monitors and printers, the colors can be very different on the print compared to the screen. Delivery in France and European Union. Delivery in the rest of the world on estimate.